Patient Advocacy Services
Our team of medical billing advocates will review your medical bills and determine the best strategy to recoup or save money on your behalf. Whether you went to a cash based medical provider or have a hospital bill, we are here to help identify and pursue the best outcome for you.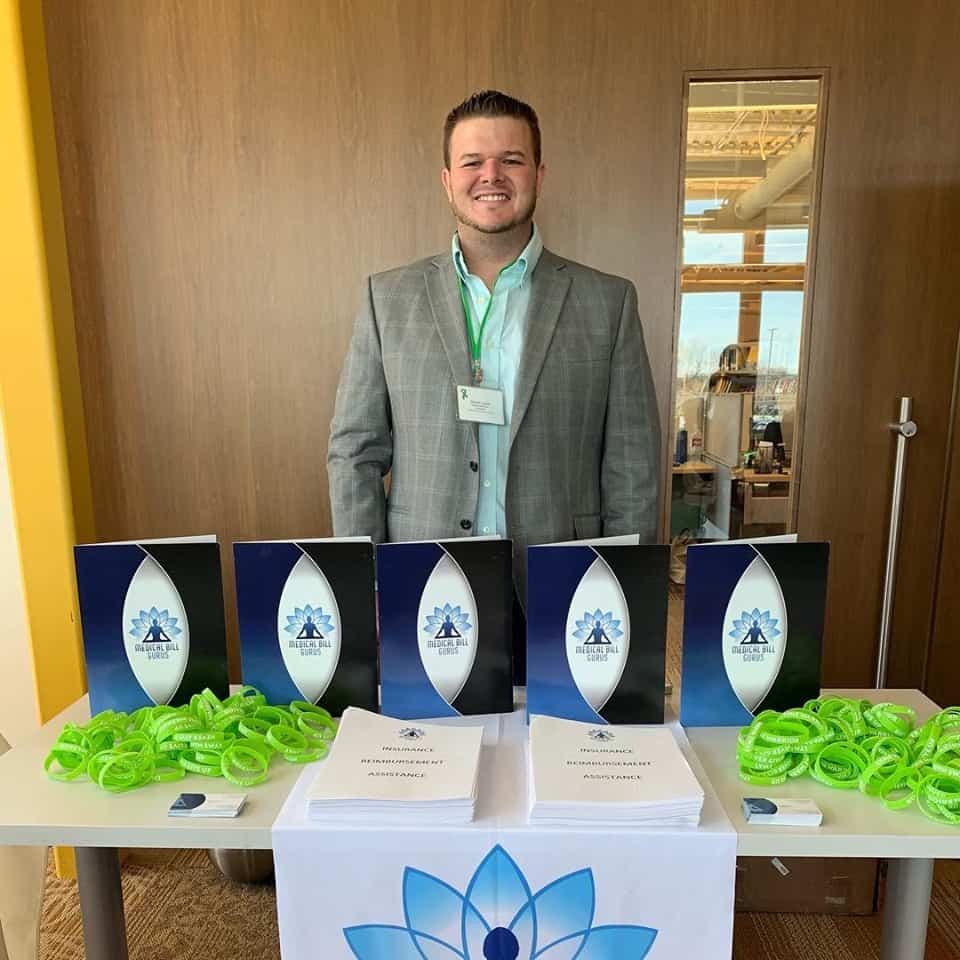 WHY HIRE MEDICAL BILL GURUS?
The patient advocates at Medical Bill Gurus have decades of experience advocating on behalf of patients and engineering medical billing solutions to the financial problems facing patients on a daily basis.

Our team of patient advocates and medical billing experts have 20+ years of experience helping patients of all backgrounds.

There is no fee unless you have a successful outcome from our patient advocacy services and save money.

Our secret sauce is 20+ years of patient advocacy experience in getting results for patients just like you.
Medical bills can be confusing, needlessly expensive, and sometimes downright incorrect. Our team of experts will review your bills so you don't pay more than you have to. The process is simple and completely risk free. With a signed HIPAA release along with copies of the medical bill information, our medical billing experts will put together a custom strategy to advocate for reimbursements and negotiations on your behalf.
Frequently Asked Questions
The experts at Medical Bill Gurus have over twenty years of experience in helping patients work through the complex structures associated with the insurance process.
CONTACT US
If you would like to schedule a free consultation to learn more about our medical billing services, submit the form below, and our medical billing experts will be in touch.
NEED HELP?
The average medical practice and patient do not have the time, resources or experience to fully capture underpayments, omissions, or error results in unnecessary financial losses. Let our experts navigate the coding and submission of your insurance billing situation and figure out the best way to advocate for your financial interests.
GIVE US A CALL
Our medical billing experts are available to jump on a call anytime to discuss your problem or situation, and consult you on the solutions we provide to patients and medical professionals.
AVAILABLE MON-FRI
FROM 8 AM TO 8 PM MST
AVAILABLE MON-FRI
FROM 8 AM TO 8 PM MST
Office Locations
Houston Office:
525 N Sam Houston Pkwy E, Suite #246
Houston, Texas, 77060
Denver Office:
3000 Lawrence Street Suite #15
Denver, CO 80205
Tampa Office:
260 1st Ave S, Suite #34
St Petersburg, Florida 33701
Our team of experts is available to help you, click the button to the right to start a conversation today.