"Empathy Is My Super Power"
Daniel Lynch is originally from Sunrise, Florida and currently lives in Denver, CO. He is passionate about advocating for the rights of patients and redefining the role of medical billing in the healthcare.
Originally a structural engineer turned self-taught digital marketing full stack developer, Daniel is passionate about leveraging technology to help streamline processes and create innovative solutions to take on the financial complexities surrounding healthcare each day for patients and medical professionals of all backgrounds.
Relying on his family's experience with chronic illness and the importance of empathy, Daniel takes pride in helping every patient he can, and working to solve the financial complexities of being sick in a broken healthcare system.
As technology takes on a greater role in healthcare with advancement of machine learning and application programing interfaces, Daniel is looking forward to redefining the role of medical billing and help bring down the skyrocketing costs of medicine in our country.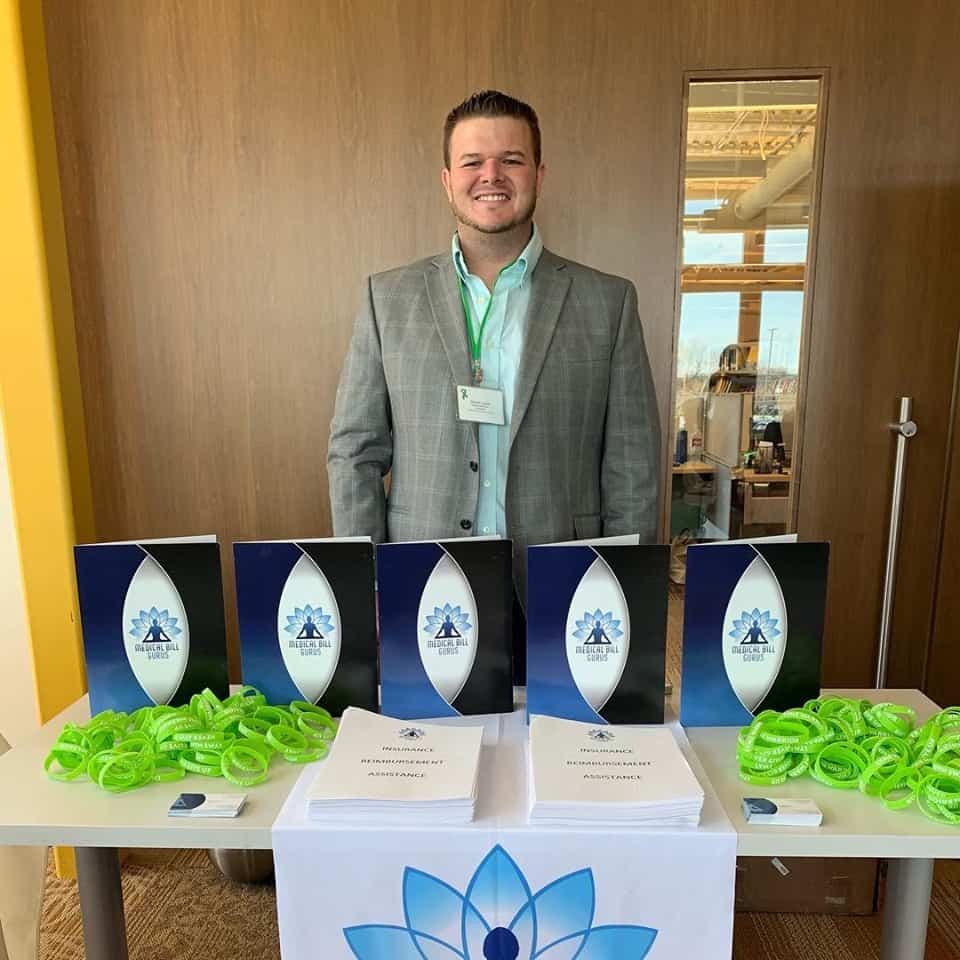 Daniel received his Bachelor of Science in Civil Engineering from the University of Florida in 2013. Prior to founding Medical Bill Gurus, Daniel was a structural engineer in the utilities industry. Pivoting from structural engineering to the world of coding and digital marketing, Daniel is a full-stack web developer with a background in search engine optimization, API automations and complex workflows for businesses. Daniel is responsible for all of the marketing and sales at Medical Bill Gurus, and meeting with patients and medical professionals around the world.
Our team of experts is available to help you, click the button to the right to start a conversation today.