AWARENESS IS THE GREATEST AGENT FOR CHANGE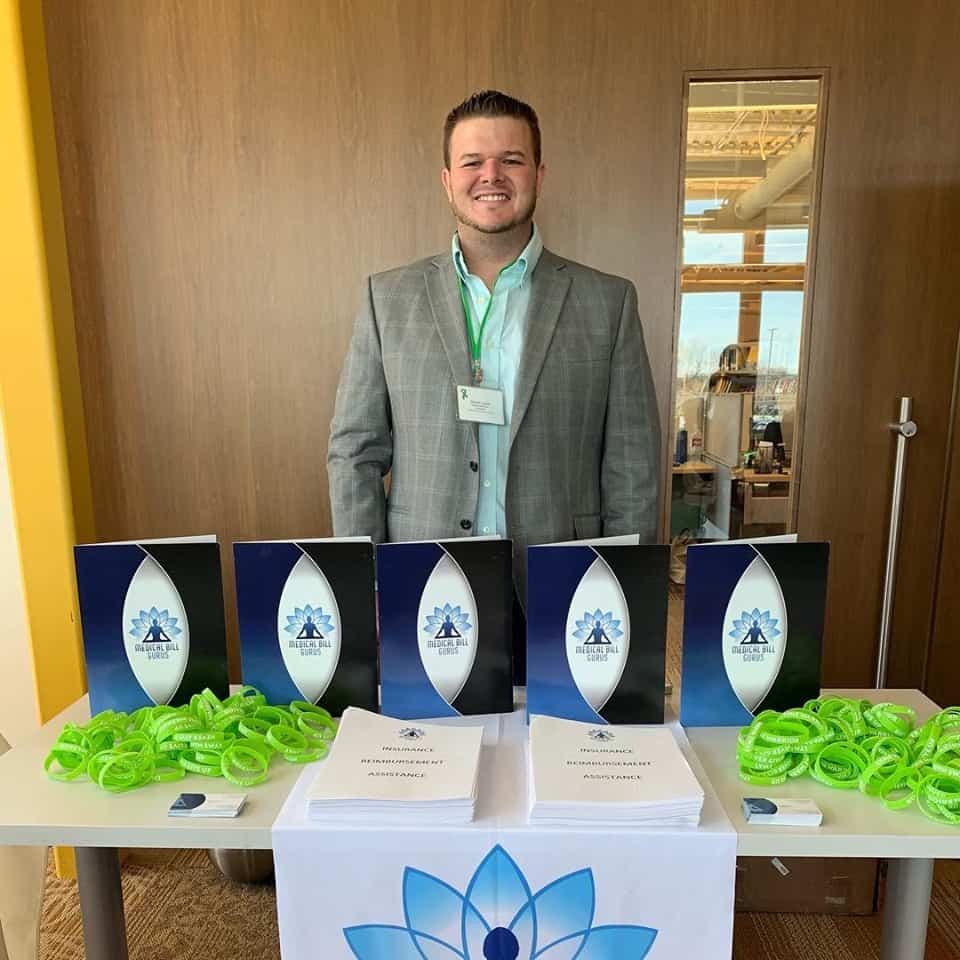 With empathy at the forefront of our daily mission, Medical Bill Gurus is dedicated to being in the trenches with patients and raise awareness for the daily challenges facing them. From medical billing errors to raising awareness for their diagnosis, Medical Bill Gurus takes pride in speaking with patients everyday and helping them find guidance on how to navigate our broken healthcare system. 
Listening to the horror stories of patients everyday, Medical Bill Gurus travels across the world to attend patient conference, support groups, and meet with patients in the trenches to help answer their questions.
In a broken healthcare system, patients have no resources available to help them learn their insurance policy and guide them on decision relating to the financial aspects of treatment. Daniel Lynch has spoken to thousands of patients, and is passionate about making sure patients know all the facts before they make decisions that involve their health and potentially spending their life savings. 
Invite Medical Bill Gurus to attend your next event by filling out the form on the contact page.
TRUSTED COMMUNITY PARTNERS
Our team of experts is available to help you, click the button to the right to start a conversation today.